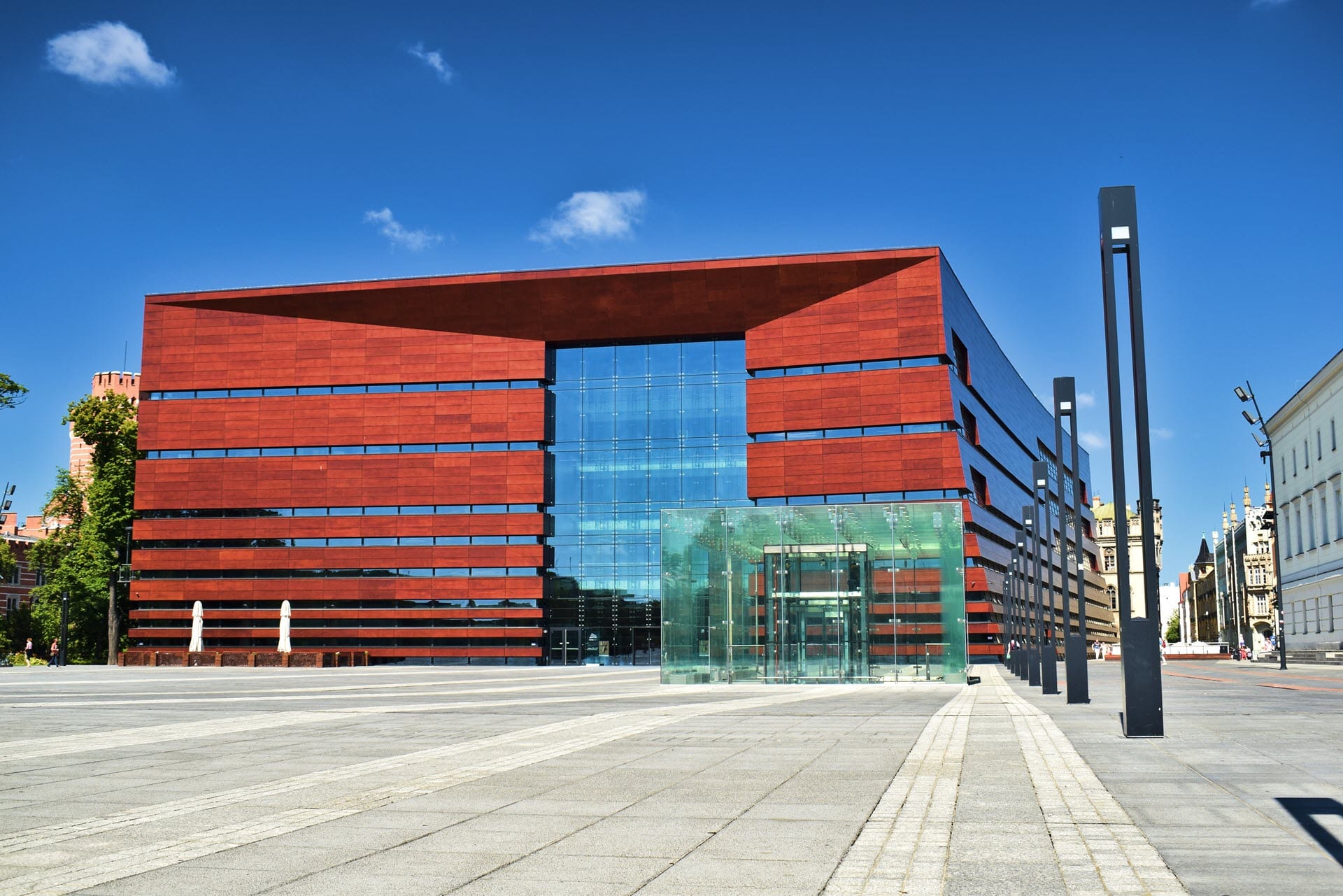 Office Projects
We welcome office construction projects.
We maintain relationships with some of the larger Texas based office developers and contractors and ensure that your project is built on time and on budget.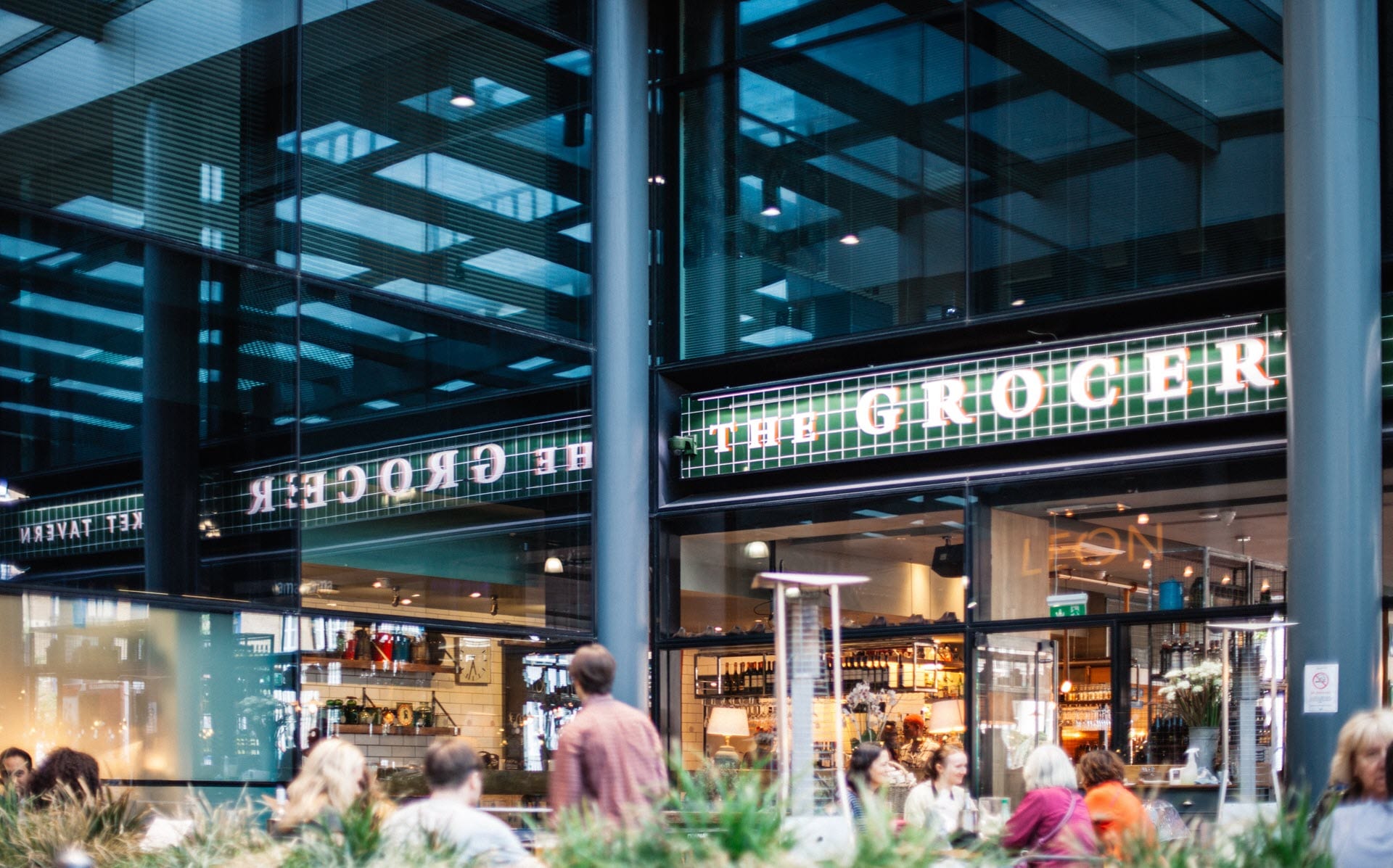 Mixed Use
Nothing excites us more than mixed use projects.
We have been involved in countless mixed-use projects and love the creativity that comes from mixing uses and settings. It is this type of project that we bring the greatest amount of experience in.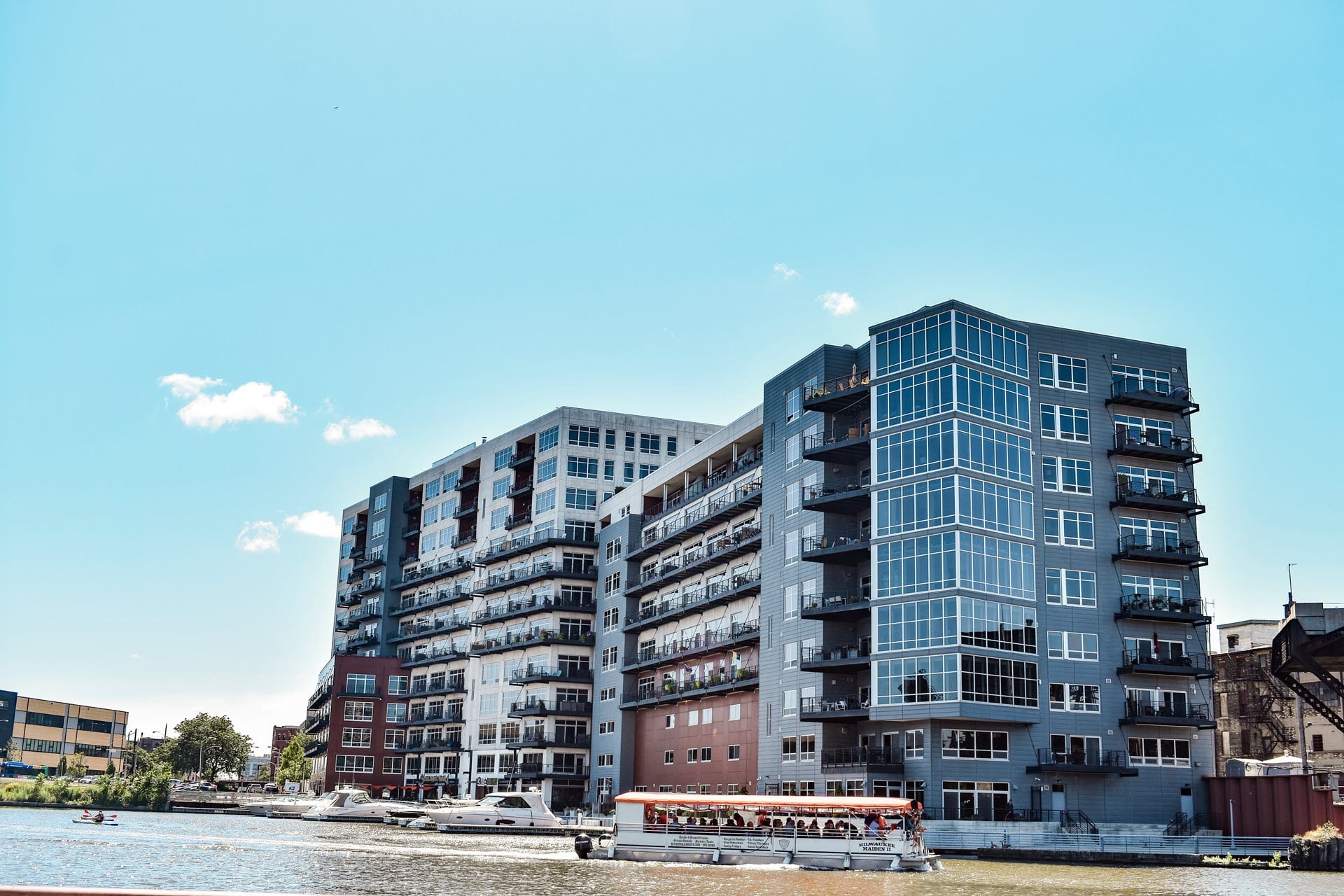 Multi-Family
Our multi-family projects usually involve retail at the bottom floor.
We have been involved in 5-story stick, podium, wrap, and high-rise construction projects and bring a wealth of experience to this asset class.
Development and Construction
Regardless of what asset class you operate in, we bring quality and talent to every project. We would love to work with you and your firm.
Regardless of jurisdiction or development type, please do not hesitate to contact us for a quote or to provide land use and other initial commercial land development services. We remain ready and able to assist you at every step!